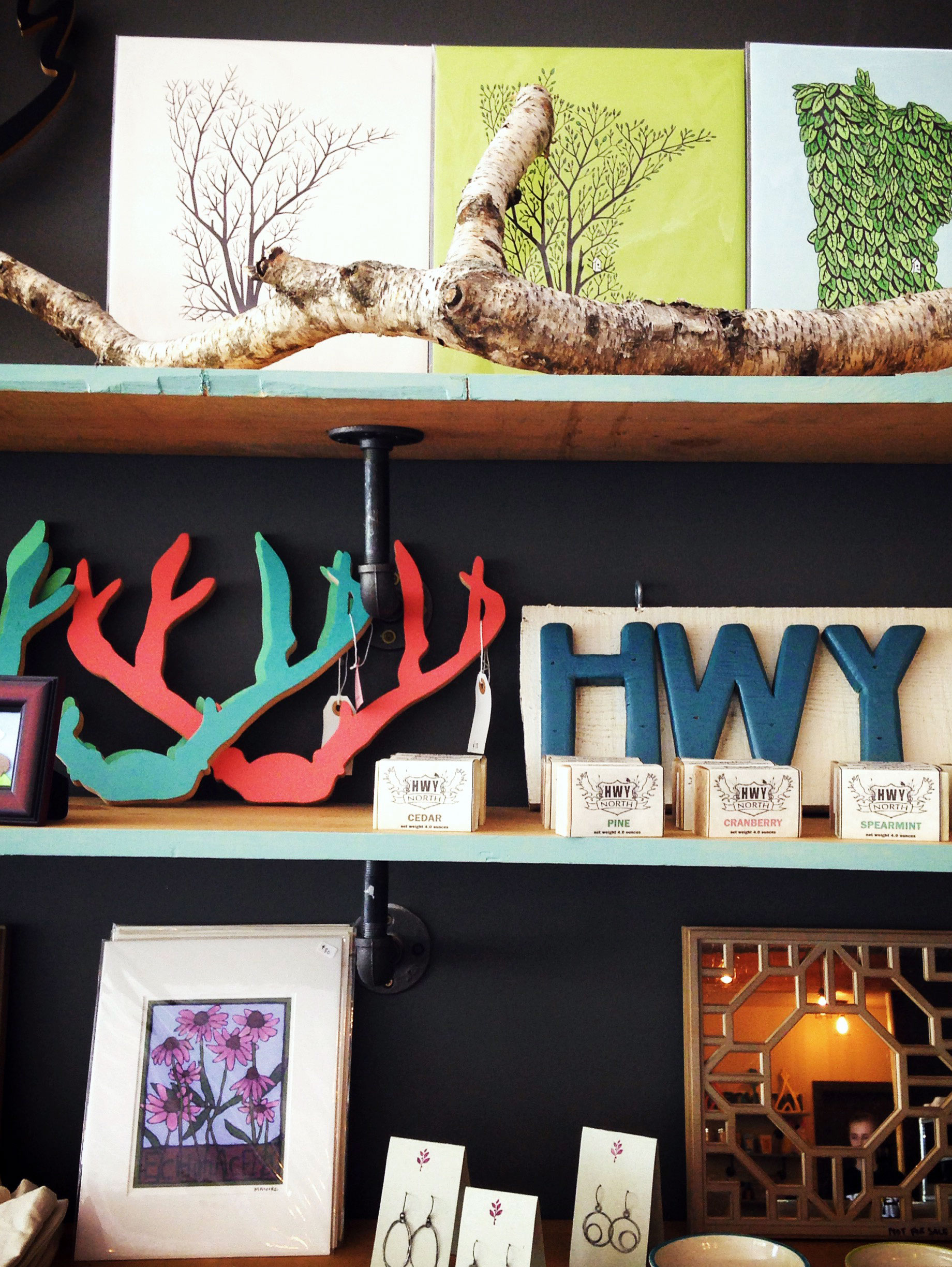 HWY NORTH
As of April 2015, we have been the proud home of HWY North, the consignment art and crafts shop owned and curated by Midway neighbor, Emily Anderson. Emily and her artists feature their work for purchase throughout our space.
Partnering with Hwy North is a natural fit for us because Emily is a connector of people and shares our vision for a vibrant, creative, and relational corner. The art she brings into the shop is all handmade, thoughtful, and local.
Emily loves it too. She says, "Something exciting is happening on the corner of Hamline and Thomas. I love featuring our artists' handcrafted goods in a business that is committed to our neighborhood and already producing quality handcrafted food and drink."
Artists interested in selling their work through HWY North can email Emily at thehighwaynorth@gmail.com.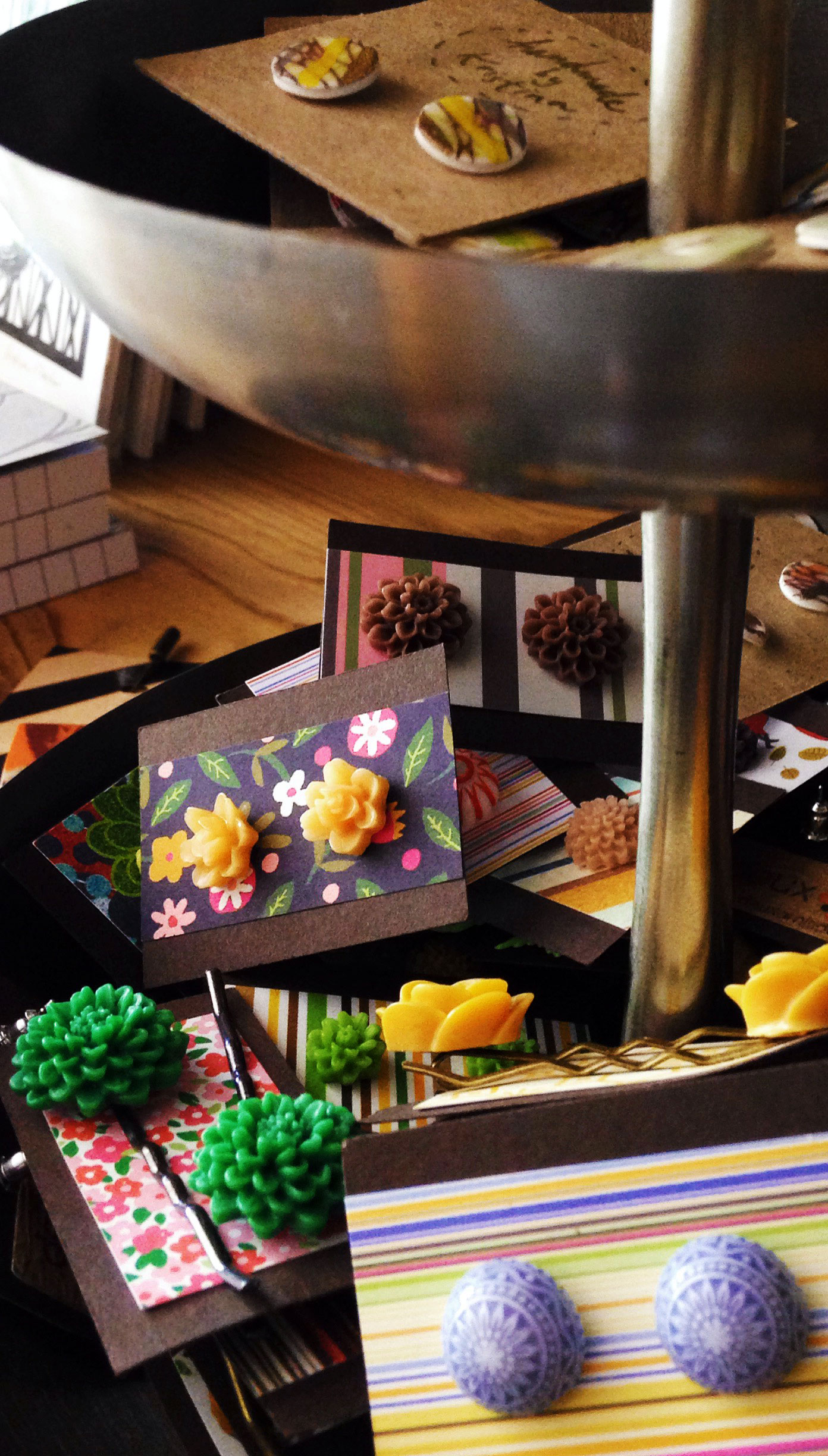 HWY NORTH