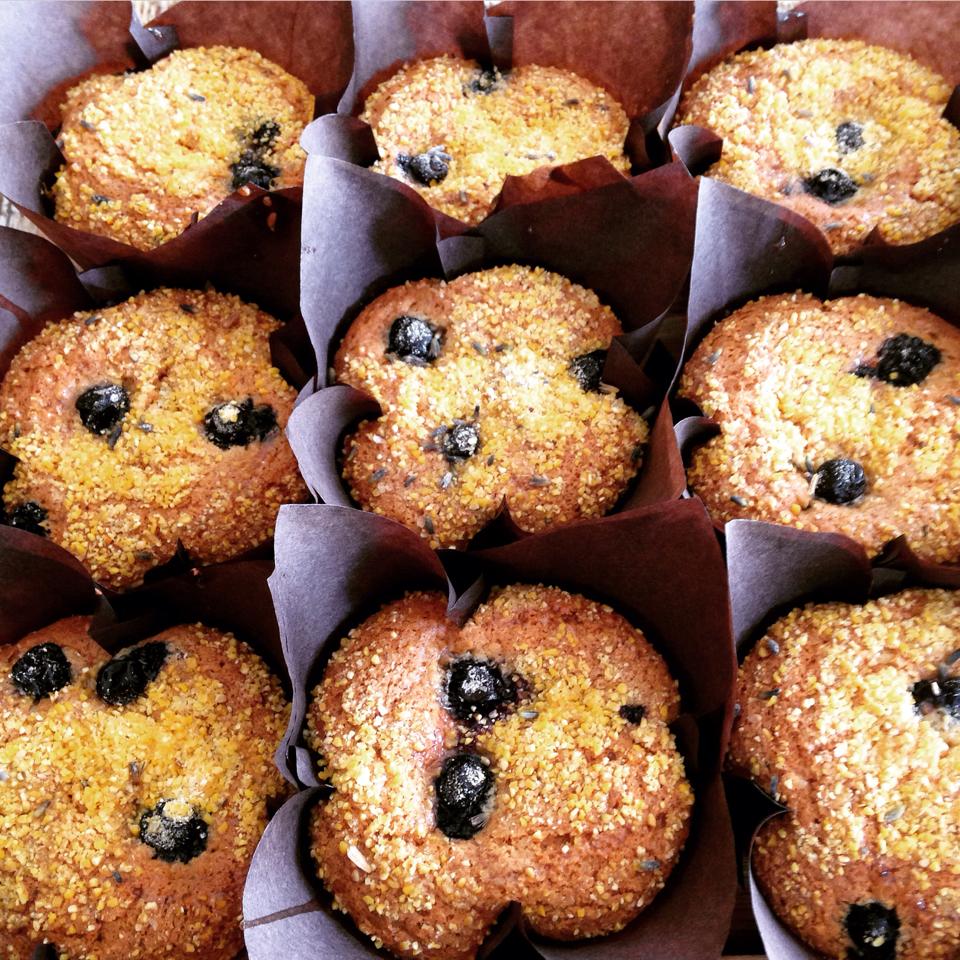 BAKERY
Check out our full bakery menu here!
Baker and general manager Megan Greulich offers a well rounded slate of baked goods from wholesome to sinful, with some gluten free and vegan options alongside. From our chai cinnamon rolls, to our Minnesota wild rice cookies, to our cupcake flights, Megan loves comfort baked goods with a bit of a twist.
SPECIAL ORDERS
If you would like to reserve any cupcakes, cookies, or morning bakery items off our current menu, we simply require 24 hours notice, with no minimum order. Don't have 24 hours notice? You're welcome to stop in the shop and select from our bakery case, on a first come, first serve basis.
Planning on a big order? We'd love extra notice! Email us at info@groundswellmn.com.
CUSTOM CAKES
We completely love them, but are currently unable to take orders for them.
BAKERY