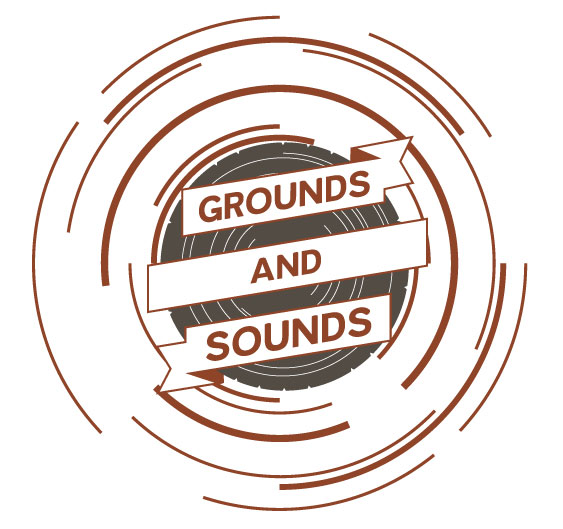 Our third annual Grounds & Sounds Music Festival is just around the corner! A family friendly environment that promotes art, music, and community in the Midway neighborhood. Come join us for a day full of music, art, and great food and drinks!
Outdoor Music Stage (12p-10p), featuring Illium, Eustace the Dragon, Cami Lunden, Katy Vernon, Paul Spring, Snapdragon Seeds (for the kids: 2-2:45), and more.
Local Art Fair (12p-4p), where Twin Cities artists will be displaying and selling their work.
Arts and Crafts for Kids (12p-4p), fun and free, co-hosted with our friends at Galtier Elementary.
Silent Auction (12p-10p), with items from Groundswell and our friends at Rush River Brewing. All proceeds will go to Galtier Elementary's art program.
Special Event Food Menu (12p-10p), featuring house made pretzel bites with local beer cheese, mini donut muffins stuffed with candied bacon cream cheese, and more.
Check out the music line up on our Facebook event!